Offering Unarmed Security Services, Residential Patrolling, and Business Patrolling
DELTA HAWKEYE
SECURITY SERVICES
Delta Hawkeye Security has offered over 40 years of professional security services in the Stockton and Lodi areas. Dedicated staff with seniority averaging over five years of experience. We provide professional, experienced, accountable professional uniformed security solutions.
Our years of local law enforcement and experience make a difference. Working Together, Delta Hawkeye Security Services is a local company, and we have been serving Stockton/Central Valley customers since 1991. We have traditionally worked very closely with law enforcement agencies by assisting them whenever possible by providing information as observed by our officers.
UNARMED SECURITY SERVICES
Unarmed security services are important in areas where there is a need for constant monitoring, like shopping centers, schools, and public places. We patrol your property and report to the authorities if there is any criminal activity and enforce regulations in the area assigned to them.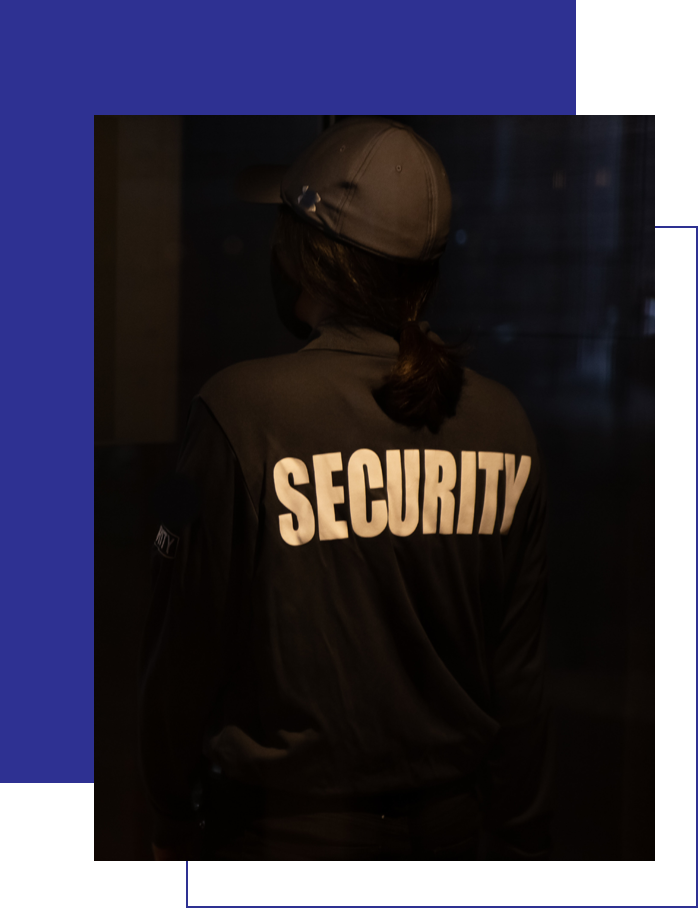 Our reliable patrol services are among the most cost-effective tools in the industry. We work within your community to provide marked, uniformed officers in marked vehicles and at random intervals to prevent and identify any security and safety issues.
Your daily operations depend on the safety and security of your personnel and property. Minimize your risk by choosing the right security solution. Delta Hawkeye Security Services provides unarmed licensed security professionals in every environment.