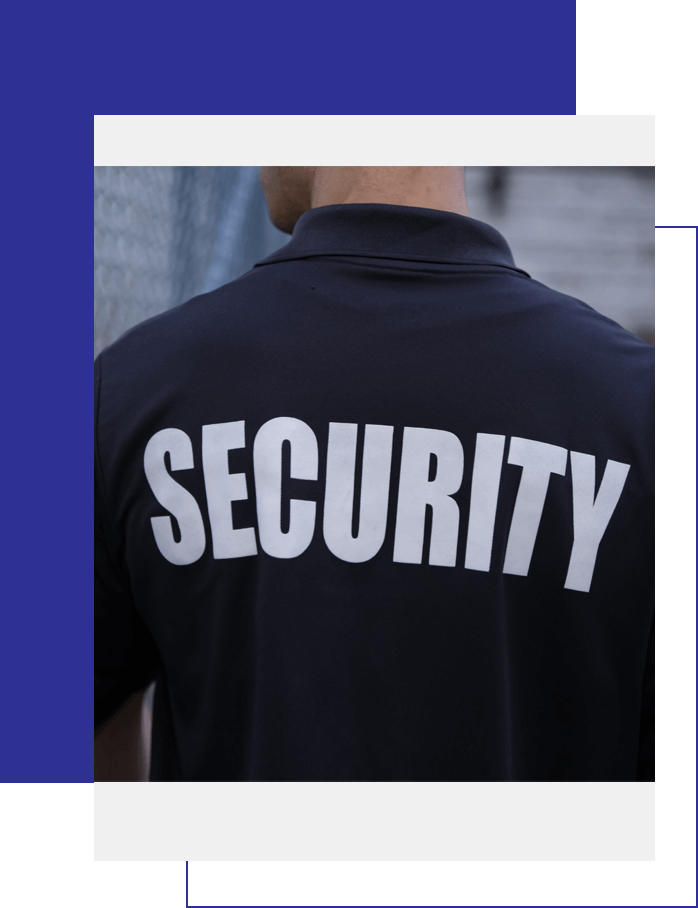 Delta Hawkeye Security Service has maintained a regular complement of supervisors and patrol personnel, with DHSS seniority averaging more than five (5) years. This stability and experience place us in the position of providing a higher degree of professional service than other security companies. We provide unarmed security to Homeowner Associations such as Brookside Community Association, Quail Lakes HOA, Spanos Park East Association, Windmill Park Community Association, and apartments like The Pavilion Apartments, Sunpointe Condominiums, and Delta Quail Apartments.
Utilizing the latest technology, Delta Hawkeye Security Services has established a reputation as the San Joaquin Valley's experienced professional security service company. We are dedicated to you and your customers.
Unarmed Uniformed Officers
We recruit, train, and provide a higher level of supervision to our uniformed personnel than our competition. All our employees are drug tested and have backgrounds cleared with the FBI/DOJ and certified by the State of California Bureau of Security and Investigative Services prior to hire.
Sixty (60) of our former Delta Hawkeye Security personnel are currently serving in full-time law enforcement positions in California.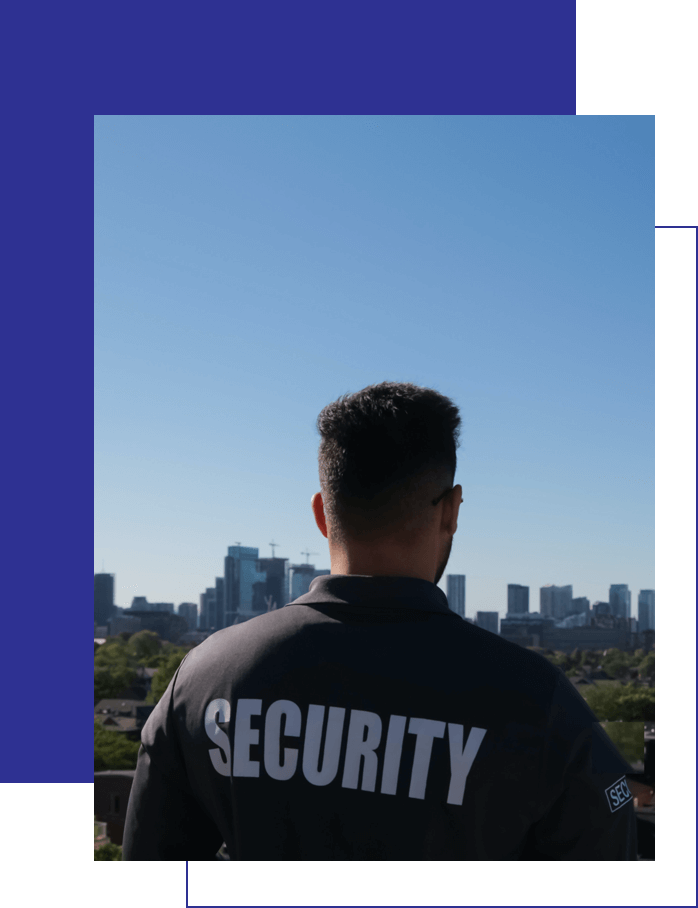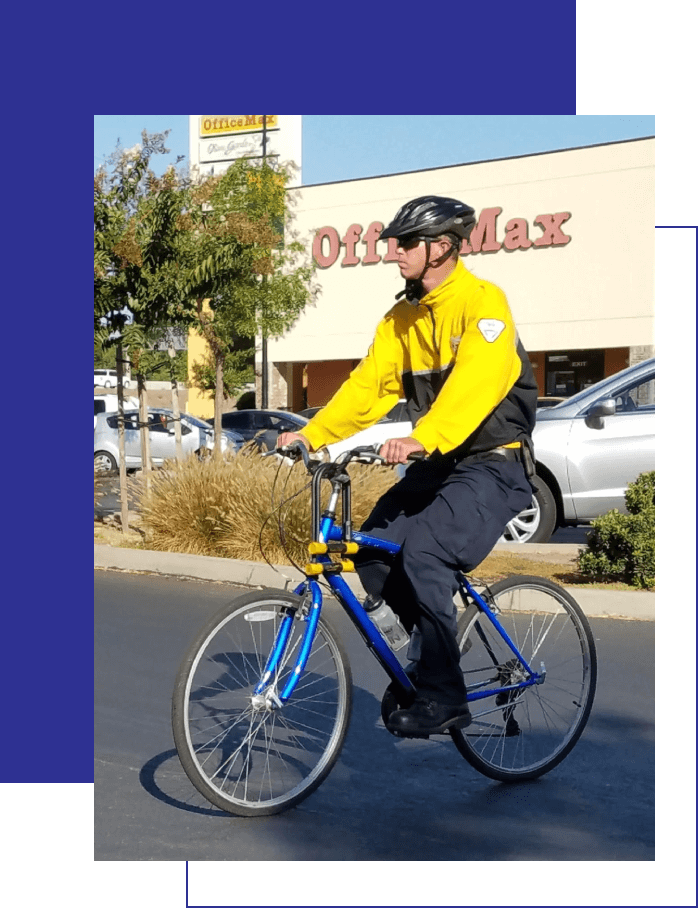 Delta Hawkeye Security provides a distinctively marked patrol vehicle. Patrol operations are supplemented by Telenav Track to ensure the utmost responsiveness and integrity in operations.
The DHSS staff have over ten (10) years of operating bicycles in patrol mode (refer to references). We were recommended by the Stockton Police Department (SPD) and selected by the Miracle Mile Improvement District to provide security for Pacific Avenue. This approach was a first breakthrough, as we primarily patrol City streets, on and around the Avenue, and working successfully with SPD officers.