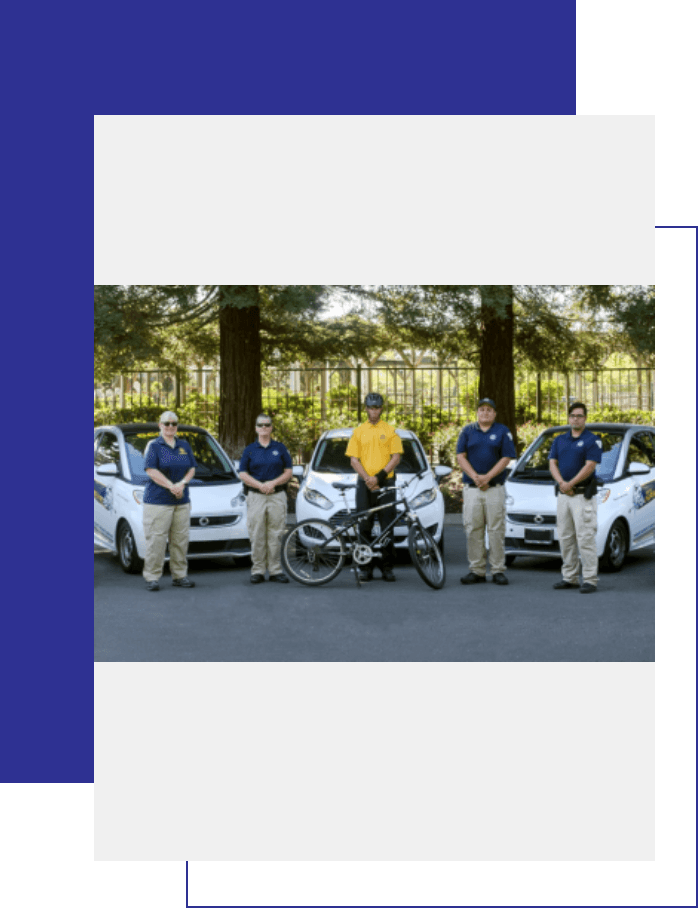 Serving Stockton & Lodi
for Over 20 Years
Since 1991, Delta Hawkeye Security Services has offered stability and experience to the Metropolitan Stockton and Lodi areas. We provide a higher standard of protection for you, your customers, and your property.
Get in touch to learn more about Delta Hawkeye Security.
Our philosophy is to create an omnipresence of security for our clients. We strive to make our customers comfortable and confident in their environment by increasing safety and reducing liability through our security staff. We work very closely with local law enforcement agencies and assist them whenever possible by providing information as our officers observe. We provide a higher degree of professional service that has been recognized throughout the Greater San Joaquin and Sacramento Valleys.
Delta Hawkeye Security Services is a Stockton-based company established in 1991. We maintain a close and successful relationship with local law enforcement agencies to protect and patrol the Greater San Joaquin area. We specialize in patrolling: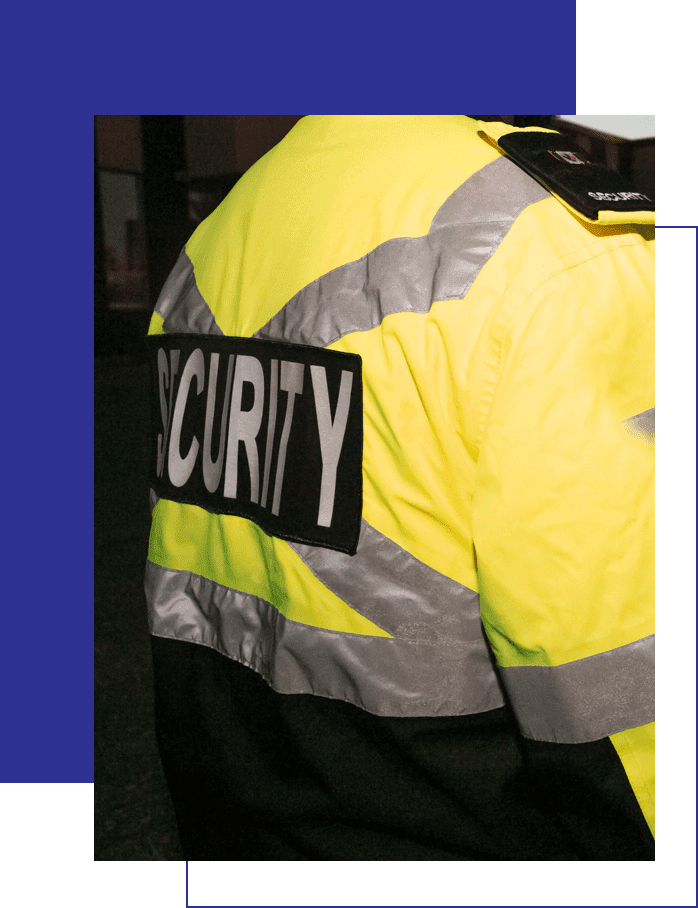 We maintain a regular complement of supervisors and patrol personnel, with our senior staff averaging over 5 years of training and service. The Delta Hawkeye team has over 40 years of working together in security and is led by Dallas Faulkner.
Dallas L. Faulkner, CPP President
Dallas L. Faulkner, CPP President Dallas, is a lifelong native of Stockton, attended local schools, Cal-State College at Sacramento, and is a U.S. Navy veteran. He retired from the Stockton Police Department as a Sgt. with expertise as a certified F.B.I. Instructor in VIP Security, Crowd & Riot control, SWAT, Hostage Negotiations & Rescue, Force & Weapons, Robbery, Homicide, and related investigations. Dallas possesses a Lifetime California Teaching Credential, having taught at Delta College and many police academies. He currently serves on the Delta College Police Academy Advisory Board. Dallas served as Manager, Vice President since 1992 and is now President, having purchased Delta Hawkeye Security Services L.P.
He is a member of the American Society of Industrial Security International and has been certified as a Certified Protection Professional since 1996.